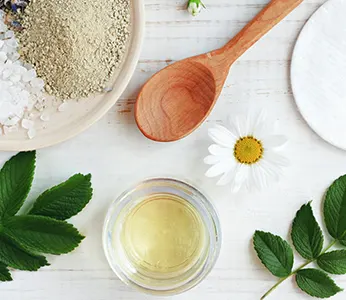 Coming at you from the intersection of science and nature, we use only the highest quality vitamins, minerals, and herbs in our all-natural formulas.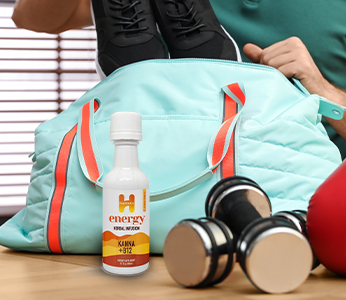 At the gym, on the road, or when the day is done, our herbal elixirs are the ultimate grab-and-go solution for healthy, productive people.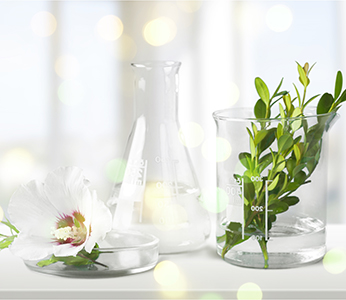 Far beyond basic energy and sleep solutions, Hipshots are next-generation formulations based on the latest scientific research.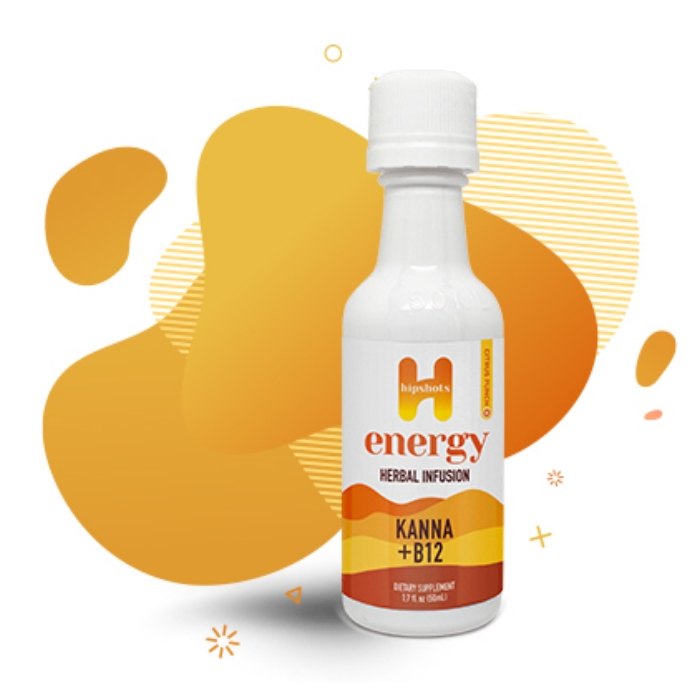 Natural, crash-free energy shot and mood lifter
Maintain your mojo on the fly with Hipshots Energy shot. We've challenged the status quo with this all-natural, clean, great-tasting twist on the grab-and-go energy shot.
Kanna: Elevates Mood*
L-Theanine: Reduces Stress*
B12: Boosts Energy*
Caffeine: Improves Cognition and Focus*
Natural, nighttime deep sleep enhancer
Hipshots Sleep shot is an all-natural, great-tasting blend of quality vitamins, minerals, and herbs will improve your bedtime routine and shorten your evening wind-down. Experience the benefits of deep regenerative rest, brought to you by Hipshots Sleep shot. Fall asleep and stay asleep.
Valerian Root: Promotes deep sleep.*
Melatonin: Regulates the sleep-wake cycle.*
5HTP: Calms the mind.*
GABA: Reduces anxiety.*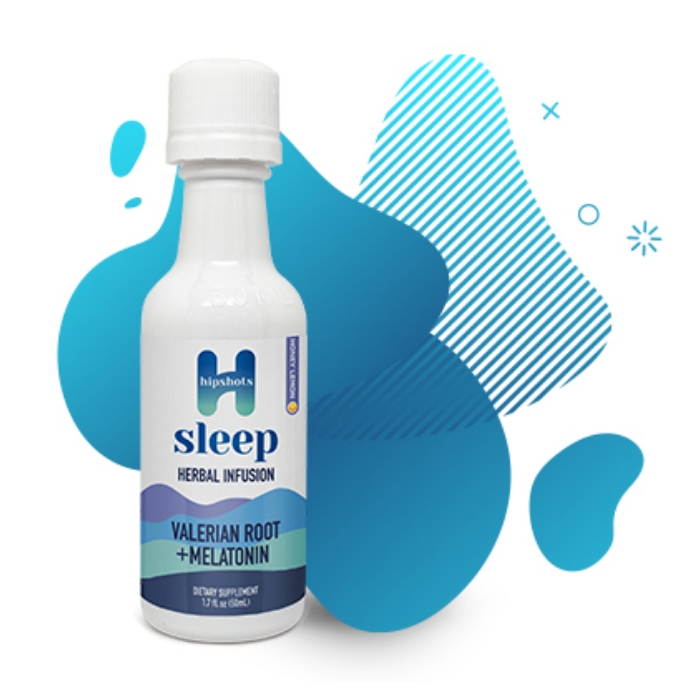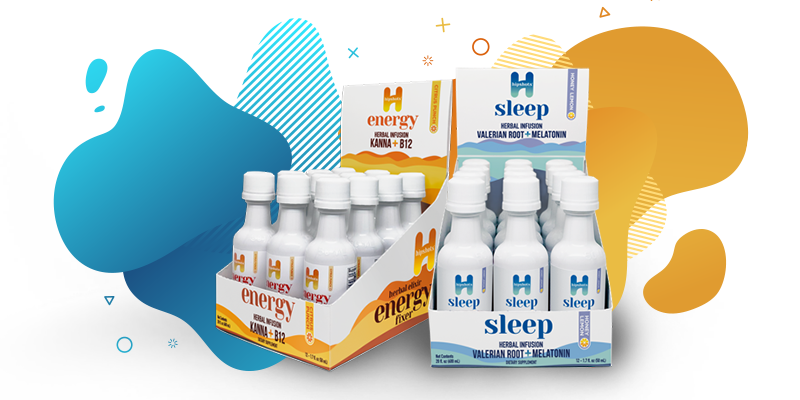 Available in fine retailers across the U.S. Interested in carrying Hipshots?
Find out more about our Wholesale Program.
Over 2000 locations across 44 states, find Hipshots near you.